Vancouver, Canada, Jan 06, 2020 — The wide variety of functions available within the AlphaPay Ecosystem will help Canadian merchants to smoothly accelerate the digitization process in payment and marketing, in order to better serve Chinese tourists in Canada.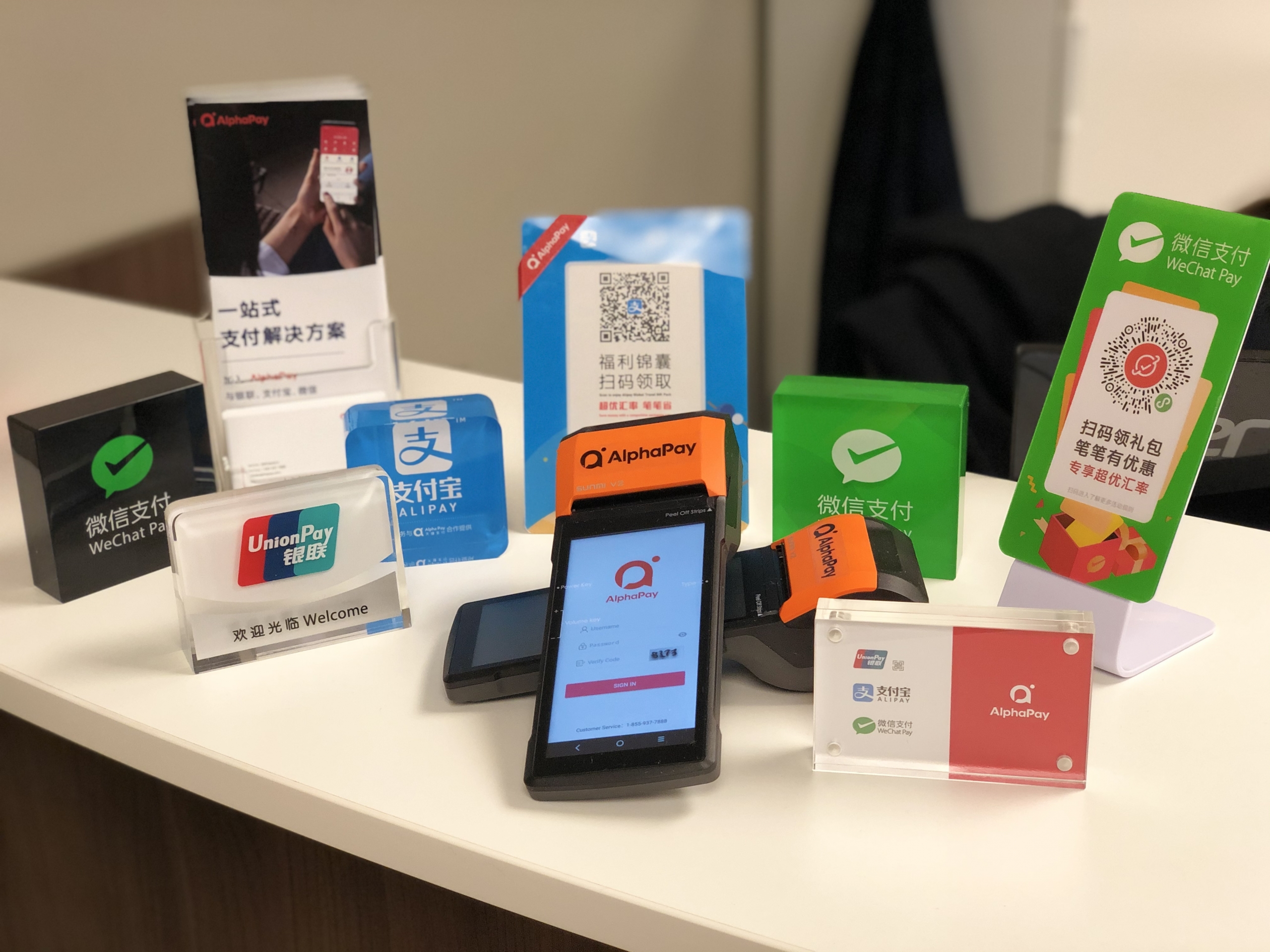 According to the latest release data from WeChat, in 2018, the monthly average transaction volume saw an increase of 500% year-on-year, while the total transaction value increased 400%. Meanwhile, the number of service providers witnessed a year-on-year increase 300%, and the number of merchants accepting WeChat Pay increased 700%.
Making a purchase is not only about payment. AlphaPay is looking closely into the all rounded solution experience, and covering more retail, F&B(Food and Beverage), and fashion, municipal services and many other aspects of daily life. The entire experience throughout the journey is important to conclude the transaction.
AlphaPay has successfully developed many case studies in offering solutions.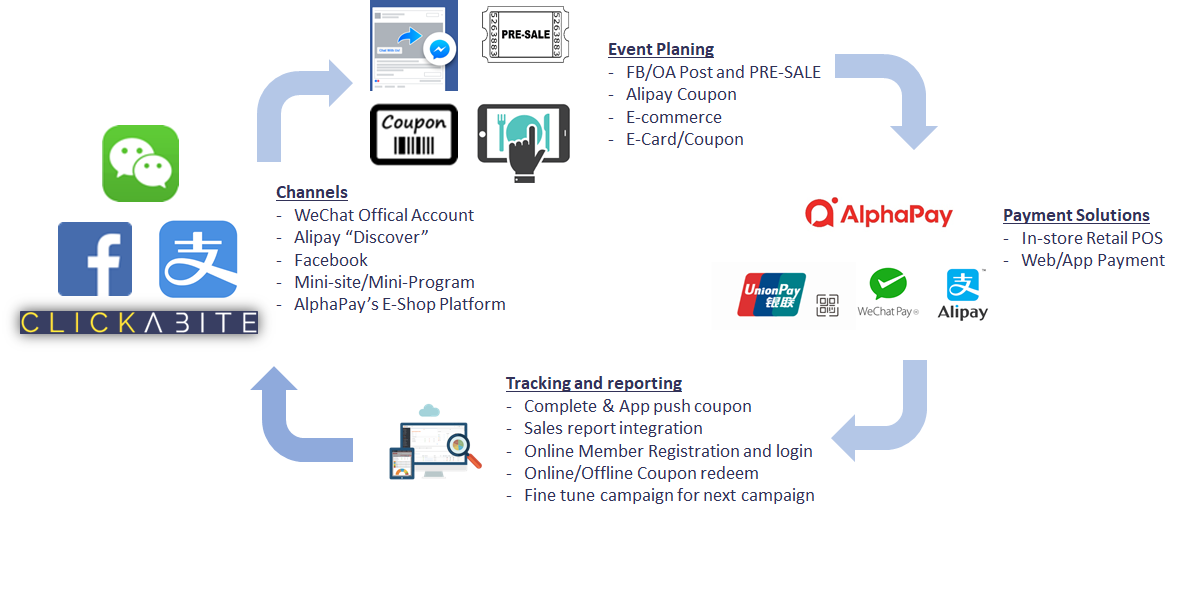 At T&T supermarket, WeChat Pay user can make purchase and is entitled a further discount by paying with WeChat, or customer can purchase giftcards, join loyalty programs via AlphaPay App to ensure a smooth shopping experience.
About AlphaPay:
AlphaPay is a major influencer in the borderless payment technology space in Canada. As a forward-thinking FinTech company, AlphaPay has developed and distributed payment technology services to bridge the gap between North American businesses and 1.1 billion users of Alipay, WeChat Pay, and UnionPay through borderless payment technology. For more information: www.alphapay.com
Media Contact
AlphaPay Inc