China, Jan 03, 2020-The Chinese luxury market has gone through ups and downs last year but in 2020, greater things are in store, industry experts said, noting that demand for high-end products will continue to rise this year.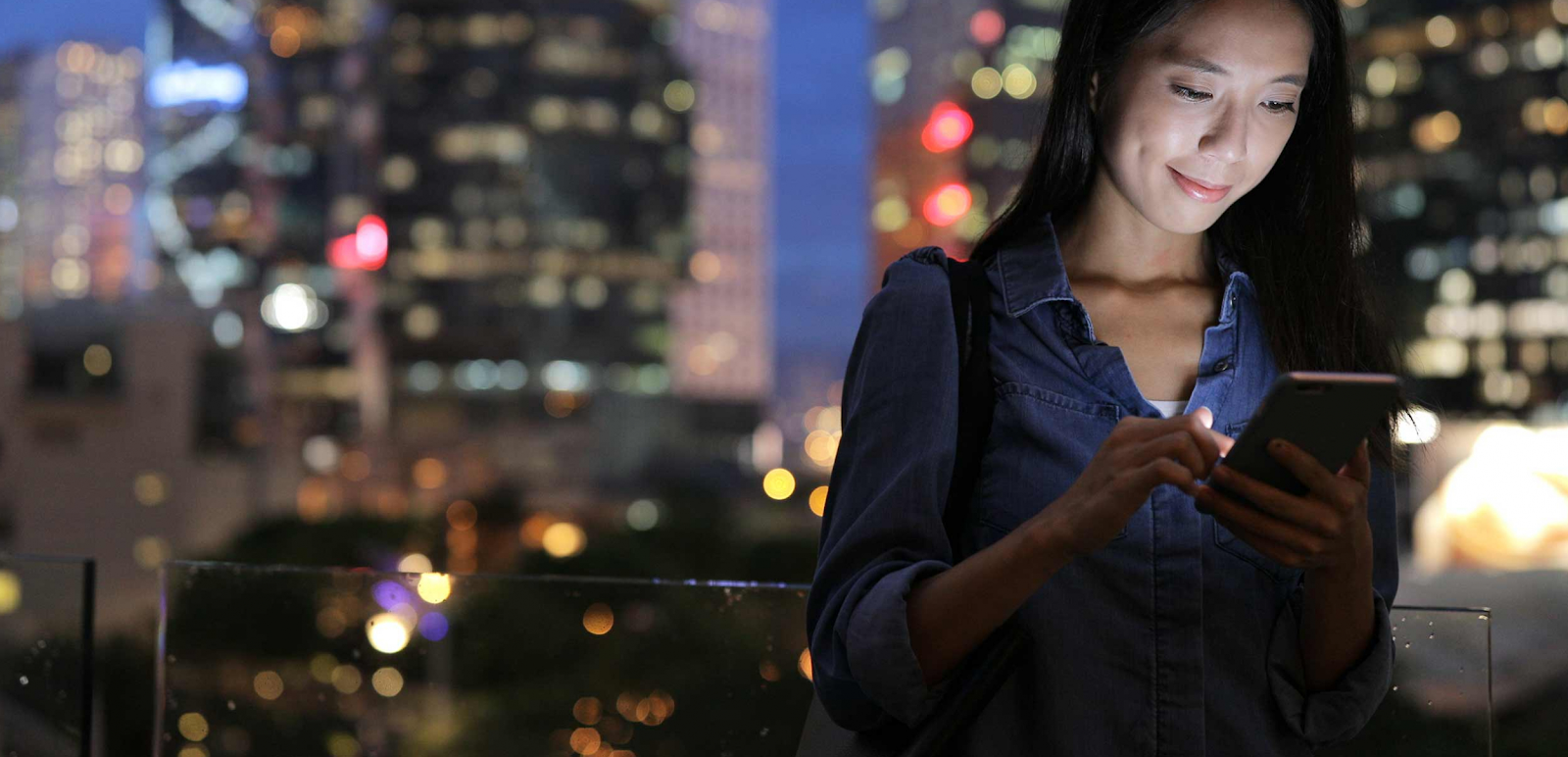 According to China Daily, industry analysts predicted that the world's second-largest economy will continue to lead the global luxury goods market as Chinese consumers increase their demand for items under the designer fashion sector.
The data was based on figures from the luxury market's overall spending in 2018, which saw a seven percent hike from the previous year at $145.7 billion. According to data from Chinese luxury online retail firm Secoo Holding Ltd. and global consultancy Deloitte, the said amount accounts for 42 percent of the world's overall luxury market spending.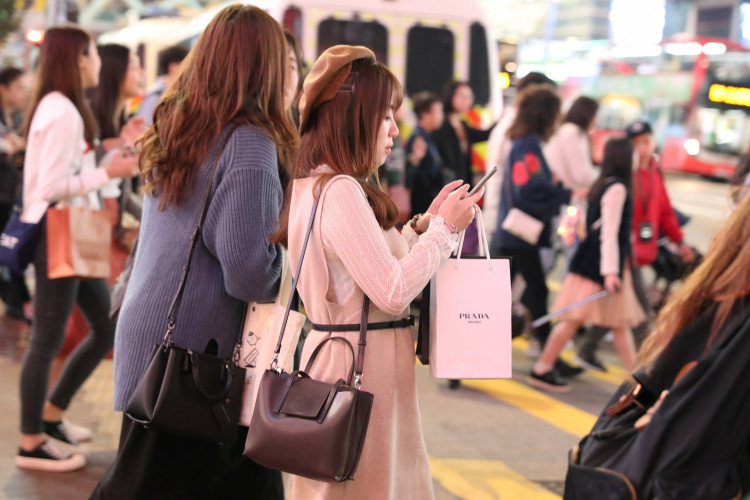 Shoppers cross the road outside Causeway Bay shopping mall in Hong Kong, China, December 26, 2019. (Photo: REUTERS/Lucy Nicholson)
Industry analysts further noted that online shoppers will most likely focus on the following products this year: beauty and skincare items, digital devices, men's apparel, and men's footwear.
Pre-loved products are also expected to have a bigger chunk of the overall luxury market due to lower prices in high-end goods. Affordability is one of the key aspects of the market that luxury brands are encouraged to look into as a means of further providing the demands of consumers in China.
Finally, 5G deployment in China is expected to help improve the luxury market as a whole both offline and offline. Better connection speeds will provide consumers with a better experience, industry experts pointed out, especially with the Chinese government's push for 5G networks in the country.