WeChat Official Account Background
There are 98% of Chinese are now using mobile phone. As the No.1 social media platform in China, WeChat becomes a dragon of the world's marketing industry.
As one of the key marketing channels in WeChat, WeChat Official Account empowered to manipulate Chinese purchasing power once a brand establish and operate as their official webpage within WeChat app.
The Art of WeChat Official Marketing:
Just like Facebook business page in China, WeChat's getting popular among international businesses regardless of their size, eager to owe official accounts. The sooner businesses register WeChat official accounts, the better for them tapping into a massive pool of over 1.2 billion monthly active users globally.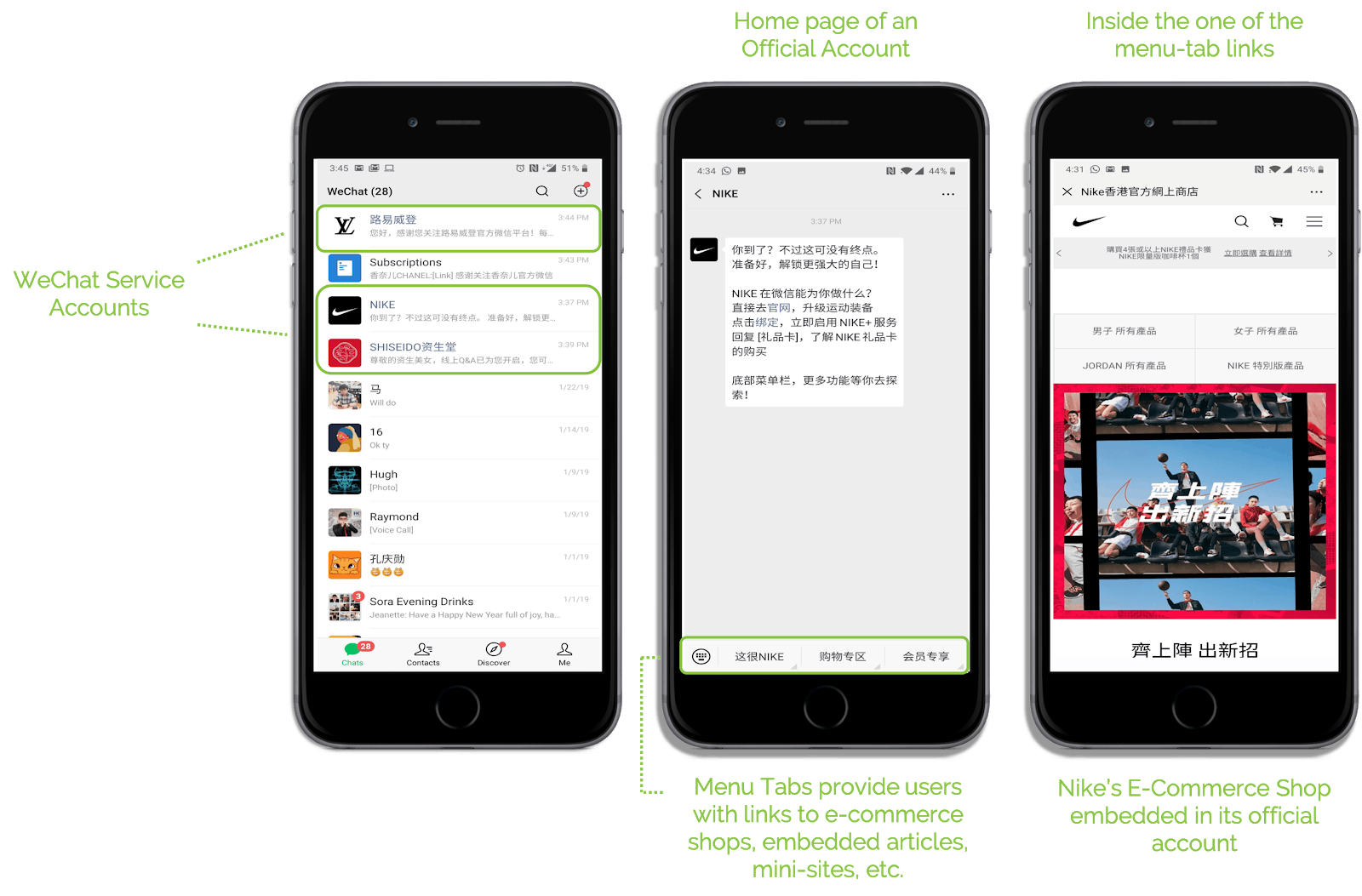 WeChat provides ecosystem starting from setting up an WeChat Official Account. With this account, there are multiple ways to enhance branding. This enables businesses to track social interests and analyze customers' shopping habits and preferences in order to provide targeted advertisements and bring in more potential business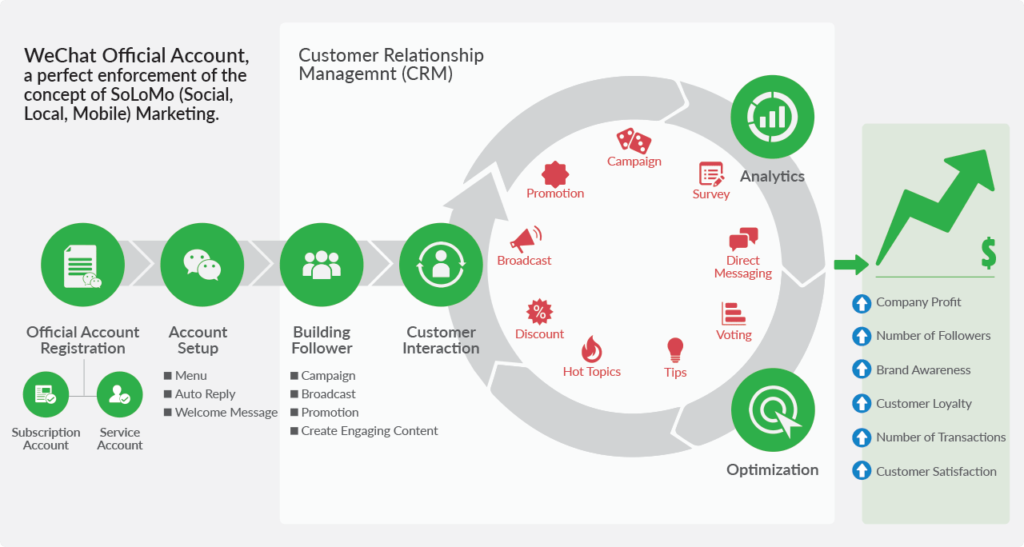 AlphaPay's Capabilities:
WeChat official account register
WeChat official account verification
Understanding culture difference and merge as one
Content creation & design
WeChat account operation
Publising planning and schedule
Promotion and distribution
Expanding and implementing e-commerce
Mini program design