Through this strategic partnership, this collaboration is looking to integrate their respective systems with one another and offer the market a flexible, on-demand digital payment solution through which Chinese tourists can conveniently use during their visit to Canada.
With the system now in place, AlphaPay's merchants are available to accept cross border payments for overseas customers . Chinese can simply complete their purchases by scanning the QR code available at AlphaPay-enabled merchant partners.
With AlphaPay's more than 2,000 merchants across Canada, finding a store or service that accepts this integrated mobile payment should not be hard. Whether it is a transaction at a restaurant, in a retail store, a supermarket, a hotel, a car rental or entertainment. Retailers can truly benefit from AlphaPay's merchants by its advanced payment and marketing solutions and reach out to 1.2 potential users.
In 2019, statistically the nation welcomed over 600,000 Chinese tourists, and the number is expected to rise to over 1 million by 2020 and 3 million by 2025.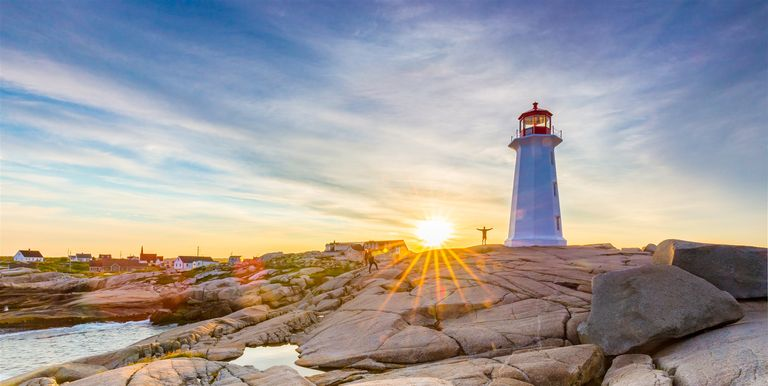 (Photo: Destination Canada)
As the number of Chinese tourists to Canada continues to surge, and following its strategic road map, AlphaPay is foothold its collaboration with the Chinese leading fintech giants.