Support for QR code payments is growing within the payments industry. In mid-2017, AlphaPay established their partnership with Unionpay, Alipay and WeChat Pay to bring QR code payment to Canada. AlphaPay published specifications designed to ensure interoperability for merchant-based and consumer-based QR code transactions.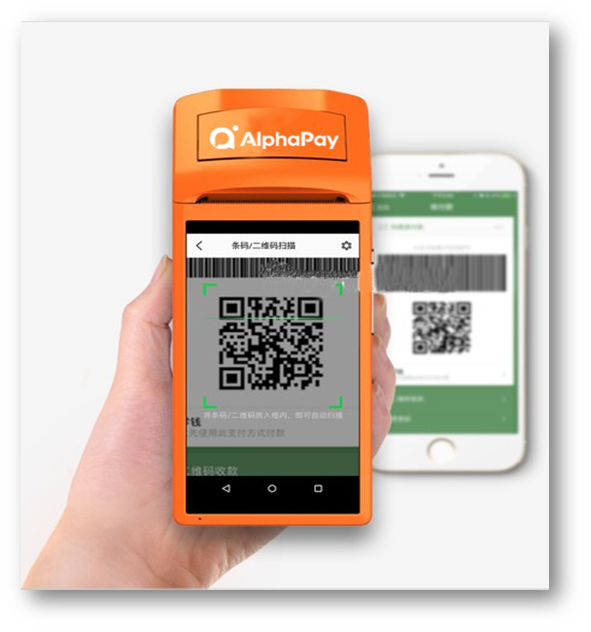 AlphaPay provides the ability to automatically scan QR codes without the need for a third-party app and could enable QR scanning to reach hundreds of millions more users worldwide with borderless payment. Several major Canadian retailers use QR codes together with a proprietary mobile payment app to speed the checkout and payment process in stores.
QR Codes Used in Payment Services
QR codes have become hugely popular as a mobile payment method in Asia, and AlphaPay integrates this technology and widely used for payments in Canada now. AlphaPay App focus on supporting and managing the use of QR codes in payment services. The organizations involved include payment solutions,marketing solutions, mini program development, and e-shop.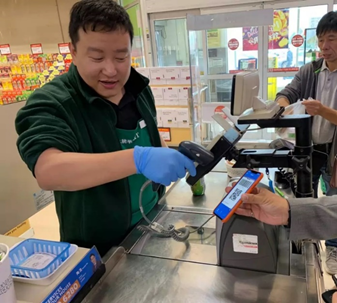 History of QR Codes
QR codes (abbreviated from Quick Response code) are essentially two-dimensional bar codes and was invented in the 1990s by Masahiro Hara. Later in some countries, most notably China, QR codes have been an important factor in the extraordinary growth of mobile payment services, largely because they allow businesses to accept digital payments without the need to invest in a point of sale terminal or other hardware.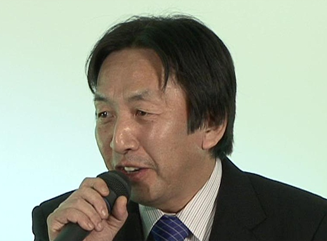 (Inventor: Masahiro Hara)
About AlphaPay:
AlphaPay is a major influencer in the borderless payment technology space in Canada. As a forward-thinking FinTech company, AlphaPay has developed and distributed payment technology services to bridge the gap between North American businesses and 1.1 billion users of Alipay, WeChat Pay, and UnionPay through borderless payment technology. For more information: www.alphapay.com