Integrate the payment technology
works best for your business.
QR Code Payment
Customers scan the merchant's static QR Code remotely, and complete secure payment.
Retail POS Integration
Integrate AlphaPay online gateways to merchant's existing retail or restaurant POS system .
AlphaPay Mobile App
Merchants collect payments through AlphaPay Mobile App by scanning customer's payment code.
All-in-One POS
All-in-One POS terminal supports UnionPay QRC, Alipay, WeChat Pay, credit and debit card.
In-App
Customers make purchases within the merchant Apps using UnionPay/Alipay/WeChat Pay.
Web Payment
Customers scan the payment QR code on the merchant's web page to make the payment.

  "0" Fee: No set-up or terminal fee applied

  Large User Base: Cover 93% of buyer's power of Chinese consumers globally

  Marketing Solutions: Work closely with UnionPay, Alipay and WeChat Pay. Merchants entitle variety of campaigns and promotions

  Variety Promotional Incentives: Provide the best promotion strategies for the right business at the right time

  QR code payment is a contactless payment method where payment is performed by scanning a QR code from one end to another

  The customer scans the merchant's QR code, then chooses the amount and send the money directly to the merchant

  The customer shows the payment code displayed on the smartphone and scanned by the merchant

  Mobile: The payment page is automatically redirected, customers complete the payment inside the app

  Website: When making a payment on website, QR code is generated as the last step. Customers scan the QR code to complete the payment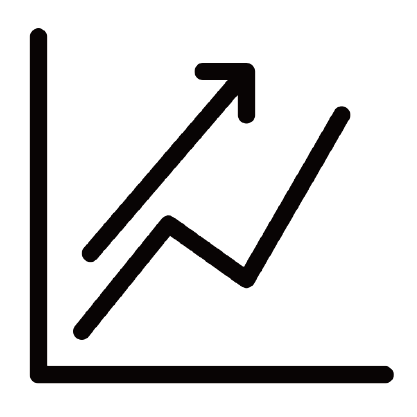 Large User Base
UnionPay, Alipay and WeChat Pay have 1.1 billion active users, covering about 93% of the Chinese mobile payment users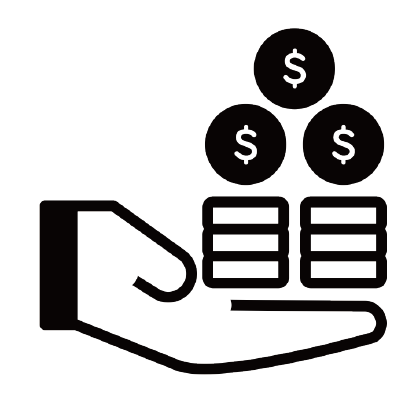 Faster Implementation
AlphaPay's versatile API technology allows the integration to any legacy system with minimal impact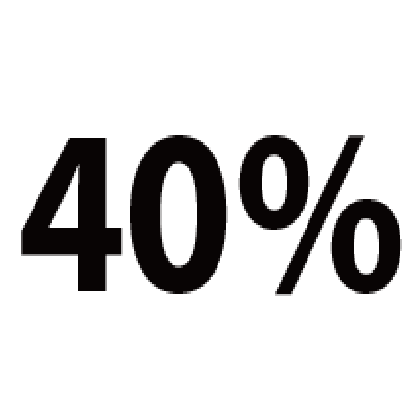 Lower Fees
Enjoy savings up to 40% compared to VISA, MasterCard and other international credit card processing rate
Talk to us about how we can help you to expand your business safely, quickly, and efficiently